See the Teen Events Calendar for a complete list of our exciting programs.

Friday, May 6, 4:30-6 pm, The Loft, Main Library
See how students were inspired by the Big Read companion book, Yes! We Are Latinos by Alma Flor Ada. Middle school students from District 65 will be displaying their art pieces and sharing their writing and thoughts focused on their family roots, history and journeys. All ages.
Saturday, May 7, 9 am -6 pm, All Library Locations

In partnership with Comix Revolution we're celebrating all the awesome graphic novels and comics by giving away free comic books all day at all three of our locations! There will tons to choose from like superhero comics, the classic Archie or a short story from the new series Junior Braves of Apocalypse! Stop at the Children's Desk, the Loft, North Branch or the Chicago Ave Main Street Branch to get your free comic! All ages.
Join us for one or all of these epic events at all of the Library's locations! We'll provide all the supplies, just bring your friends and creativity. Grades 6-12.
Mini Pintatas
Saturday, May 14, 3-4:30 pm, Chicago Ave Main Street Branch
Construct a mini pinatas and fill it with treats. Sign up for a reminder or drop in.
Mini Book Charms
Saturday, May 21, 3-4:30 pm, North Branch
Make a mini book charm earrings, necklaces or key chain. Sign up for a reminder or drop in.
Intro to Arduinos
Saturday, May 28, 3-4:30 pm, The Loft, Main Library
Learn how to write programs for an Arduino from lighting up LEDs to playing some tunes. Sign up for a reminder or drop in.
Second Wednesday of the month starting, February 10, 5:30-7 pm, The Loft, Main Library
Read titles about strong teen protagonists pushing back again normative identities to live their lives with pride. The book discussion will be a jumping off point for talking about topics such as pop culture, gender, fashion, politics, the Tumblr-verse, personal stories and more. This is a safe space for teens of all identities. Come hang out, meet new friends, eat snacks and chat about what really matters! Copies of the book are available in the Loft one month before each discussion.
For the May 11 meeting: The Miseducation of Cameron Post by Emily M. Danforth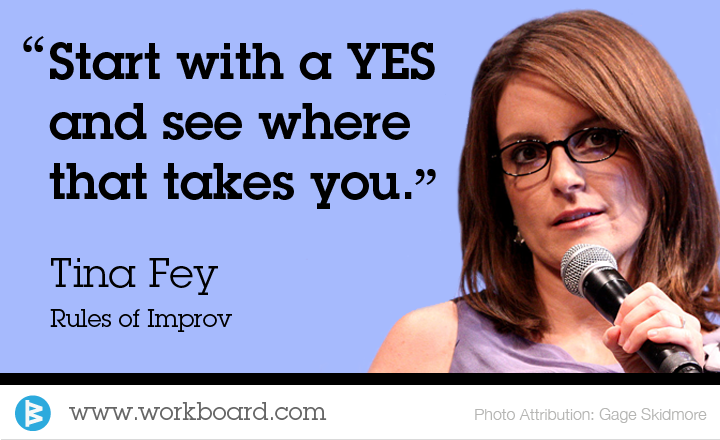 Sundays, February 28, March 6 & 20, April 3 & 17, May 8 & 22, 3- 4:30 pm, The Loft, Main Library
Come learn how to be funny on the fly! Each week will have slightly different exercises and activities to fill your comedy toolbox.Teens in grades 6-12 are invited to attend this drop-in improv club to learn how to perform comedy and theater, play fun games, and make new friends. No performance experience necessary! Attendance is drop-in from week to week, so attend the sessions that work for your schedule. Sign up for reminder.

<<

Start

<

Prev

1

2 Next > End >>


Page 1 of 2